The TDI and Health Through Awareness Newsletter. Knowledge is power. Become proactive in your lifestyle choices to maximize your wellbeing and wake up to the infinite possibilities that life holds.. Click to browse our monthly newsletters!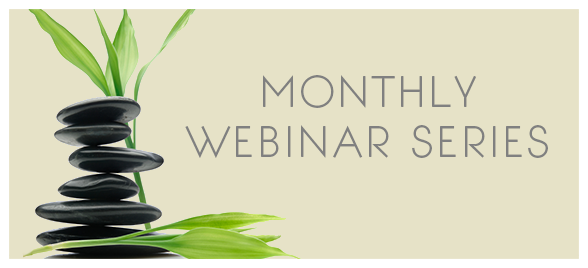 December 16:
Meg Deak will discuss Natural Ways to Overcom Anxiety and Depression. 
 Meg reviews some contributing factors and offers practical solutions you can learn to use on your own. 
This is a Free event, please join us and particpate
.
"The doctor of the future will give no medication, but will interest his patients in the care of the human frame, diet and in the cause and prevention of disease."
– Thomas Edison